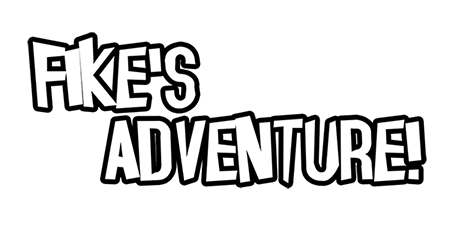 Fike's Adventure
Hello! Welcome to Fike's Adventure!
You will play as Fike who is an explorer looking for treasures!
Collect all the necessary keys to open the doors of each level!
Resolve puzzles while you jump between platforms using different props!

Music by: ShadyDave https://freesound.org/people/ShadyDave/
Install instructions
Unzip the file "Fikes_Adventure".
Go into the "Fike_Adventure" folder.
Then go into the "WindowsNoEditor" folder.
Launch "Fikes_Adventure.exe"
Enjoy!